You are here:
World Mosquito Day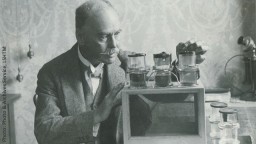 It's time to end if for good
On this day in 1897, Sir Ronald Ross (pictured left) discovered that female mosquitoes transmit malaria between humans.
Since then, the number of people diagnosed with malaria has reached billions. But we have come close to eliminating this deadly disease before and we know we can do it again.
Please donate today and help us continue our work so we can reach our goal of a malaria-free world.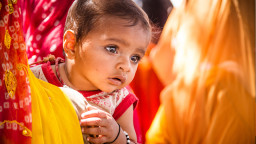 How we'll spend your donation
For every £1 that's donated we work to turn it into £1 million! We work with partners to unlock even more money and put pressure on leaders to invest the vast funds needed to reach our goal of a malaria-free world.
It's 2018 and despite all the technology we have at our fingertips, it still remains that a child dies from malaria every two minutes - a preventable and treatable disease. Show your support this World Mosquito Day. No child should die from a mosquito bite.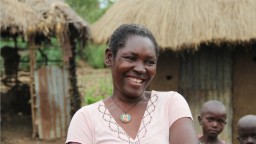 Mary's story
Mary's daughter contracted cerebral malaria - one of the most dangerous forms of malaria.
Malaria symptoms include vomiting, diarrhoea and a high temperature that can get so bad it can cause seizures.
Cerebral malaria can affect the brain, sometimes leading to permanent brain damage.
As well as they physical strain on families affected by this disease, malaria costs some families up to 25% of their household income, trapping people in a perpetual cycle of poverty.
Donate today and be part of the generation that ends malaria for good