You are here:
Malaria innovations of 2019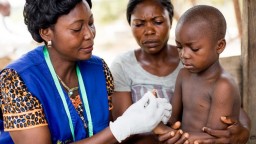 World's First Malaria Vaccine
Malawi launched the world's first malaria vaccine in April this year as part of a landmark pilot programme. Malawi, Kenya and Ghana are the first countries in Africa implementing the vaccine. Known as RTS,S, the WHO-coordinated phased introduction of the GSK-developed vaccine will be available for children up to two-years-old and reach approximately 360,000 children per year in specific areas identified by Health Ministries in the three countries.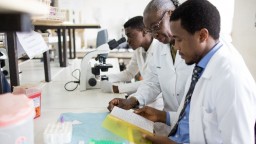 The Malaria Matchbox
The Global Fund and RBM Partnership to End Malaria have developed The Malaria Matchbox, an assessment toolkit designed to ignite equity across malaria programs, by correlating data on populations' access and utilisation of healthcare services with countries' malaria programming, from control to elimination. Designed to make malaria services available, accessible, and acceptable for everyone at risk, The Malaria Matchbox has been piloted at state level in India and national level in Guinea Bissau and Niger.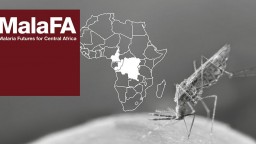 Malaria Futures for Africa Study
A recent MalaFa (Malaria Futures for Africa) opinion research study has allowed access into the views of expert policymakers, researchers and stakeholders in 15 sub-Saharan African countries on the progress towards global goals around malaria. The study has recorded the views of African malaria experts from the government, research communities and NGOs.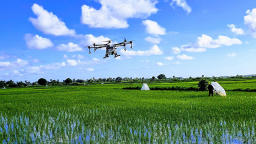 Drones Testing
For the first time, drones are being tested to help fight malaria in Tanzania. On the island of Zanzibar, off the coast of Mozambique, high-tech 'Anti-Malaria Drones' drones are being used to spray a silicone-based liquid gel (Aquatain) in endemic areas where malaria-carrying mosquitoes lay eggs, and where there are large concentrations of stagnant water. The hope is that the new substance will stop the mosquitoes' eggs from hatching and is part of a programme by the Zanzibar government looking towards eliminating malaria by 2030.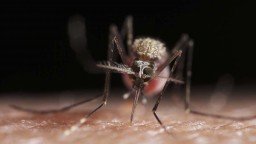 'Gene Drive' Technology
A new trial using 'gene drive' technology is currently taking place in Burkina Faso; the trial will see the release of genetically modified mosquitoes in an attempt to wipe out the female carriers of the disease. The goal of the innovative project is to genetically modify mosquitoes that can only have male offspring, causing the females to decrease until they are extinct.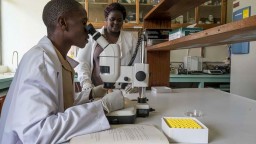 Global Malaria Programme
The Global Malaria Programme (GMP), in collaboration with the University of Oslo, have developed standardised malaria modules in District Health Information Software for case-based collection of data. As of October 2019, 23 countries have installed the WHO malaria module. Work to develop these databases has started in Gambia, Ghana, Mozambique, Nigeria, Uganda and the United Republic of Tanzania.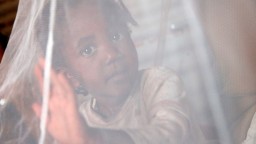 Investment in Transformative Vector-Control Tools
Unitaid has welcomed new findings by the World Health Organization (WHO) which cites innovation, and new research and development, as crucial factors in eradicating malaria. The organisation has invested in transformative vector-control tools such as more effective bed nets, new insecticides for indoor spraying, repellents that drive mosquitoes from populated areas and anti-parasitic drugs that kill mosquitoes after they bite humans treated with the drug.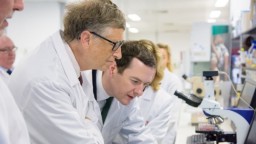 New Medication Promotes Universal Health Coverage
GSK-developed Tafenoquine has been featured this year as a key innovation promoting universal health coverage. As a single-dose cure, tafenoquine addresses the challenges of primaquine and will support endemic countries as they progress towards malaria elimination.