You are here:
Your impact
Your impact
Since 2000, 7.6 million lives have been saved thanks to the united efforts of global organisations, governments and ordinary individuals like you and I, fighting to make sure malaria gets the attention it needs. But we can't get complacent. History has shown us that as soon as we do, cases and deaths start rising again.
Malaria No More UK works to unlock the funds needed to end malaria once and for all. The noise you make on social media together with your donations enables us to keep the pressure on decision-makers to continue fighting the world's oldest and deadliest disease.
Losing focus loses lives
Notice a pattern in these graphs? They're all going in the same direction then drastically peaks again. Those peaks are malaria cases going up. The graphs show how malaria cases increase as soon as funding and political action are neglected. As soon as we take our foot of the pedal, malaria hits back with a vengeance. We can't let this happen again.
Graph: Cohen et al. Malaria Journal 2012 11:112
Since Malaria No More UK began we've helped to...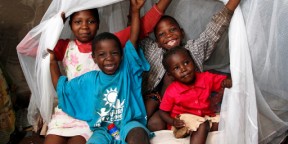 Guarantee the distribution of 49.7 million nets between 2011 and 2016, saving 800,000 lives
Ensure Commonwealth leaders commit to halving malaria in the Commonwealth by 2023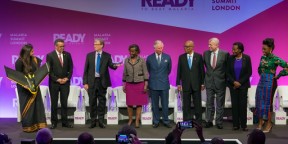 Drive a global campaign and summit leveraging $4.1 billion in malaria-fighting commitments
Unlock £1.1 billion for the Global Fund to Fight AIDS, TB and Malaria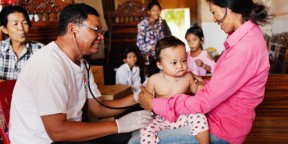 Secure £500 million funding from the UK Government between 2016 and 2021
Your £10 could help us unlock another £10 million. Donate now