You are here:
Partners and champions
Leadership council
Andy Murray
Becoming a father made Andy Murray determined to play a role in the global fight to end malaria. "It's unthinkable, yet every day more than 800 children lose their lives because of a mosquito bite. In this day and age, this should not be happening.
I truly hope that in years to come we can look back and know that we were the generation that helped to end deaths from malaria."
When Malaria No More UK first launched in 2009, Andy became a key supporter and founding member of our Leadership Council. Over the years, he has raised vital awareness, including wearing our logo on his sleeve when he won Wimbledon in 2016.
David Beckham
From our launch at 10 Downing Street in 2009, David Beckham became a dedicated supporter and founding member of our Leadership Council. Malaria disproportionately affects children under five, causing needless suffering and preventable deaths – something that, as a father, David is passionate about ending: "No father anywhere should lose a child to malaria."
David has been the face of the Malaria Must Die campaign since 2018, using his platform to raise awareness and amplify the voices of everyone living with the threat of malaria.
Special ambassadors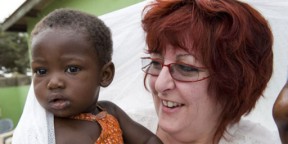 Jo Yirrell
Moses Odubajo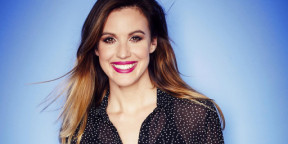 Charlie Webster
Anyika Onuora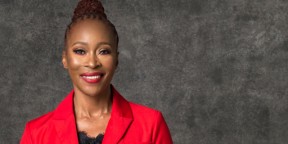 Saray Khumalo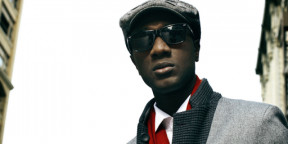 Aloe Blacc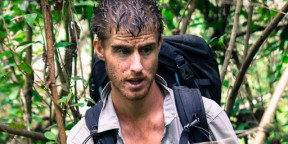 Ash Dykes
Corporate partners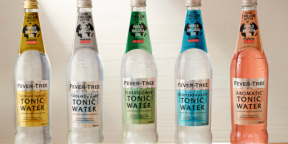 Fever-Tree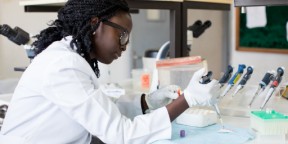 GlaxoSmithKline (GSK)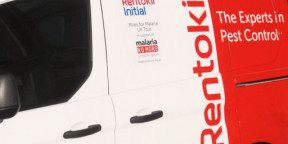 Rentokil Initial
Supporting partners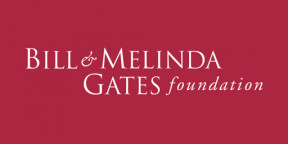 The Bill and Melinda Gates Foundation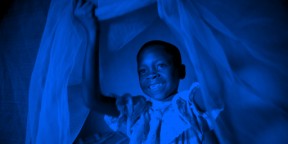 RBM Partnership to End Malaria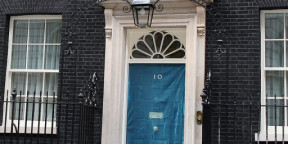 UK Government